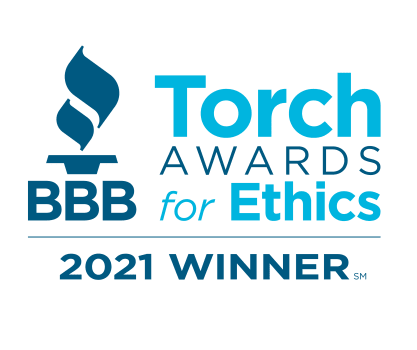 (click for BBB Torch Awards article)
01

Who is PayCourt?

We're a group of forward-thinking individuals from central Illinois who are incredibly passionate about serving our many wonderful court clients while laser focused on providing defendants with extraordinary professionalism to resolve their court fine obligations.

02

Why is PayCourt Contacting Me?

We're contacting you because you either have an outstanding court obligation from one or more of our court clients OR we have your number down as a possible "can be reached" number for someone that does. If we've reached you in error, kindly let us know.

03

Where Do I Start?

You can manage this process on your own by clicking the "My Account" button above OR by engaging in a discussion with one of our super-friendly customer service agents during normal business hours via phone, text, email or webchat.
Google
Rating
4.8 /5 average from 333 reviews
BBB
Rating
4.74 /5 average from 141 reviews
See what
actual defendants

have to say.